Welcome to

Buffalo Family Dentistry!
Providing comfortable, long lasting, dentistry in a warm relaxed atmosphere with excellent service.
We are excited to have you experience dentistry at its best. From our warm and friendly reception area to the beautiful and scenic views of our operatories, our staff is committed to providing you with quality care from start to finish.

Buffalo Family Dentistry offers dental services for families, children and seniors including general dentistry, cosmetic dentistry and orthodontic care. Call us today to set up an appointment with our caring and experienced staff, or click here to email us with your appointment request.

Our Team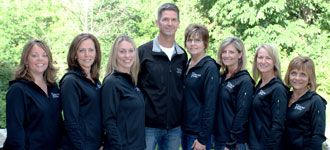 At Buffalo Family Dentistry, we are very proud of the exceptional customer service we provide. From the moment that you arrive, to the time that you leave, our staff's main focus is to make sure that you are comfortable and that all of your needs are met.
Medical Forms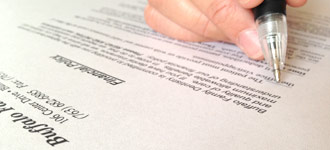 Get a head start on your paperwork! Buffalo Family Dentistry provides the forms your need for your appointment online. Simply download the form(s) you need, fill them out at your convenience, and bring them with you to your appointment.
Office Information:
Address:
106 Center Drive
Buffalo, MN 55313
Contact Info:
ph: (763) 682-6885
fax: (763) 682-4534
e: john@buffalofamilydentistry.com
Office Hours:
Monday:

Tuesday:

Wednesday:

Thursday:

Friday:

8:00am - 5:00pm

8:00am - 6:00pm

Closed

8:00am - 5:00pm

8:00am - 4:30pm
---