Our Office
Advanced technology in a warm, relaxed setting.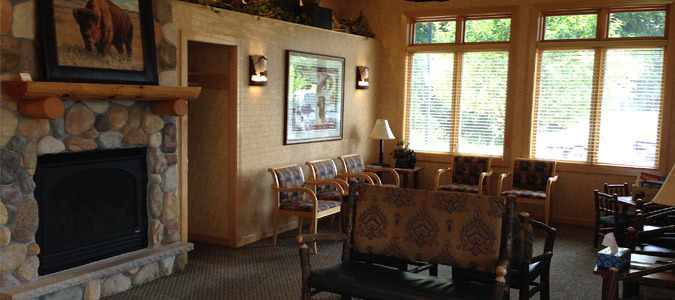 We at Buffalo Family Dentistry strongly believe, high quality dentistry can be performed with very little or no discomfort. No one should ever be embarrassed by their teeth or smile.
Being nervous or afraid of a dentist is a normal feeling that is extremely common, but the benefits of a healthy smile are numerous! These benefits include looking good, feeling great, confidence, self esteem, and the ability to chew and function in a pain free manner.
If you are interested or just have questions, please contact us at 763-682-6885 or send us an email.