Patient Information
Insurance, Financing Options and Medical Forms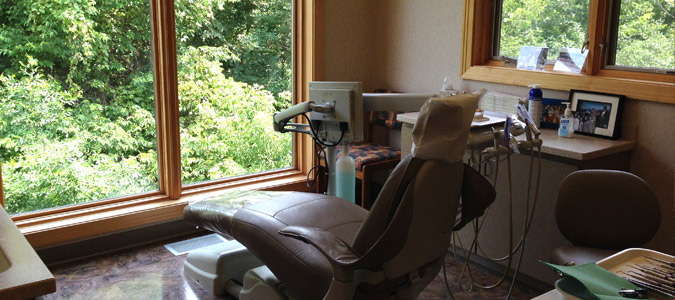 Insurance
We keep it easy for you. Give us a call 763.682.6885 and we can verify if your insurance plan is accepted at our office. Saving you time and money in getting the right care for your coverage.
Insurance Benefits:
Dental benefits through employee dental insurance vary greatly from employer to employer. Dental insurance is a contract between the employer and the employers chosen dental company. It does not involve the dental office. Please contact the Human Resources department at your employers office to see what benefits you may have.
Financing Options:
We are a fee for service dental office. Payment in full is expected upon completion of the services. Payment options are credit card, check, cash or CARE Credit - an external financing option.
Click here to download our Financial Policy.
If you are interested or just have questions, please contact us at 763-682-6885 or send us an email.
Buffalo Family Dentistry does not discriminate on the basis of race, color, national origin, age, disability, or sex. We will also take reasonable steps to provide free-of-charge language assistance services to people who don't speak English well enough to talk to us about the dental care we are providing.
Medical Forms:
Get a head start on your paperwork! Simply download the form(s) below required for your appointment, fill them out and bring them with you.