If you are serious about a smile make over or just interested in keeping your teeth and gums healthy we can help.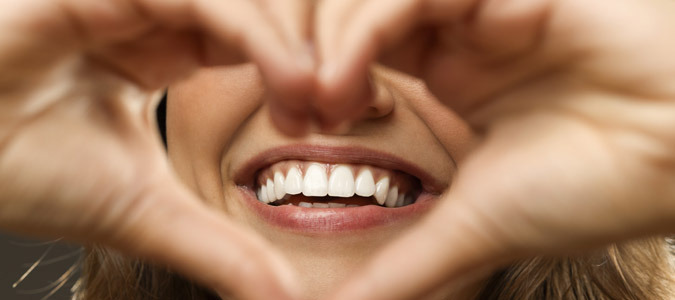 We provide all types of dentistry. Tooth whitening, Veneers, Implants, and Cosmetic dentistry are just a few of the many services that we can provide for you. We have performed hundreds of cosmetic procedures that require no numbing or drilling.
If you are interested or just have questions, please contact us at 763-682-6885 or send us an email.
Here is a list of some of the most popular procedures we perform in our office:
Tooth Whitening
Cosmetic Dentistry
Crowns
Children Dentistry
Implants
Extractions
Dentures
Bridges
Consultations
Root Canal Therapy
Sedation Dentistry
Orthodontics (Free Consultation)
Tooth Colored Fillings